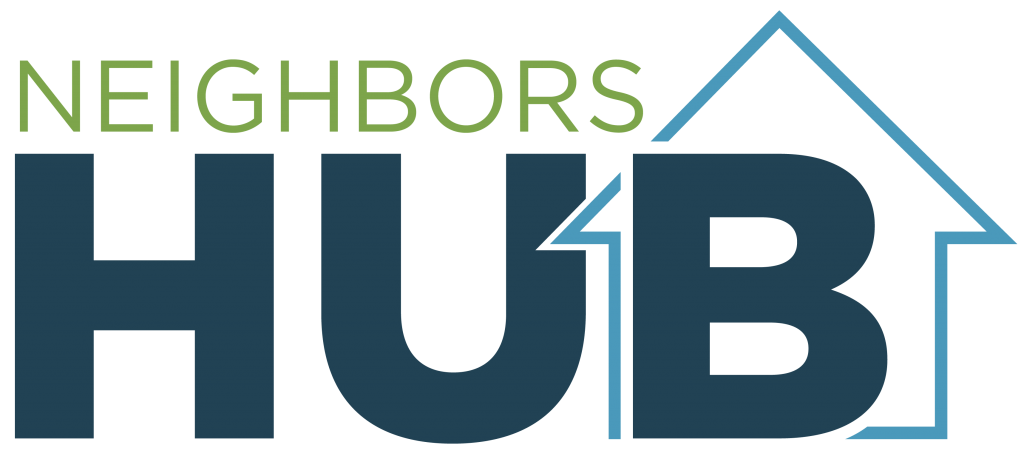 A warm and welcoming place to gather, chat, spend time with friends or take some time for yourself. Use the wi-fi or one of the public computers if you need to connect. Grab a beverage or a bite to eat. The space is available anytime the
Elevate Branson
Campus is open and can be reserved for small events like book clubs, baby showers and bible study sessions. Schedule your event or call-in your order to
417.335.9915.
Monday – Friday: 11:00 A.M. – 2:00 P.M.
Coming May 14th - Great Food For A Great Cause!
At Elevate Branson, we love win-win solutions to everyday problems. You get hungry around noon every day. We have made-to-order personal-sized pizzas and fresh chopped salads in the café on campus every day at lunchtime. Win. Win.
Great food, great prices and a convenient location. Eating lunch at Elevate Branson supports the programs and services that help our neighbors reach their full potential. Click HERE to view our menu!