The holidays are over, cold weather is setting in, and the Branson economy has essentially gone into hibernation. Every year, there comes a time when the tourists leave our happy, family friendly, fun-filled town and head back to their respective cities, leaving a ghost town in their wake. So what happens to those that remain? Layoff season.
Hundreds of workers will be laid off as the unemployment rate in Branson goes from less than two percent to around fifteen percent, an unprecedented jump.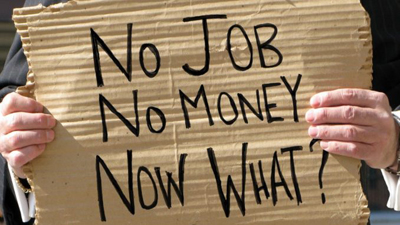 This season of cutbacks usually lasts for a few months, until spring begins and warmer weather rolls back around, drawing the tourists in once again.
So the question is: What can these, now unemployed, workers do and how can the rest of us help?
Many of our local churches and organizations work to ensure that food is available for families in need.
The Salvation Army partners with multiple organizations to feed families twice a week during January and February
We (Jesus Was Homeless) deliver sack meals to local extended stay motels every Thursday. We also serve breakfast before church on Sundays!
Branson First Baptist Church provides dinner on Monday nights
Our Lady of the Lake Catholic Church provides dinner on Wednesday nights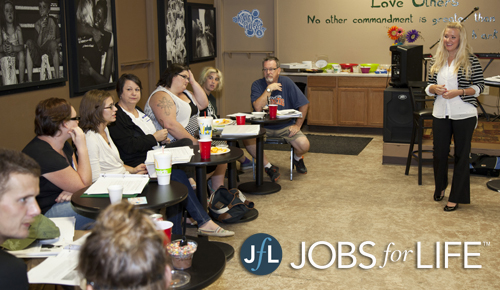 We also provide Jobs for Life classes! Students attend classes twice a week for nine weeks, where they learn valuable job skills that will help them become more desirable for employers. Graduates will receive guaranteed job interviews, budgeting assistance, and help developing a professional resume. These classes can help improve their performance and hopefully allow them to avoid being laid off next year. Dinner, childcare and transportation is also provided!
How can YOU help? There are lots of ways you can help those in need during this season!
Volunteer! We and other organizations always need help preparing and serving meals.
Donate! Whether it's food, blankets, hats, gloves, coats, etc… every little bit can help.
Become a Jobs for Life Mentor and help teach our students what employers are looking for in an employee.
Never underestimate the power of prayer and acts of kindness. They go further than you might think.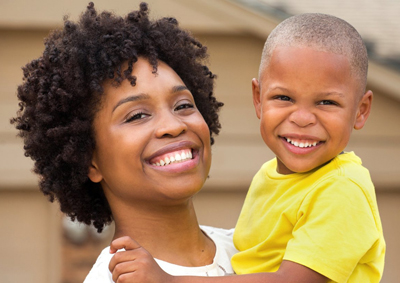 Our workers are an important part of our community. They are the backbone of the workforce that keeps the Branson tourist industry and our economy thriving. So let's join together and help our neighbors in their time of need, because at the end of the day, we need them just as much as they need us.
New Jobs for Life classes begin on February 4th, March 11th, and April 8th. Contact Ashley Harkness if you're interested in becoming a student or mentor. 417.337.8103 | [email protected]