We have some of the best volunteers on earth! Meet a few of the awesome people that make Elevate Branson a success. These wonderful folks and many more like them keep this organization going, growing, serving and elevating our neighbors and our community.
"My favorite part about volunteering is getting to know each and every person's story. A lot of times you only see a person for their outward appearances – for what they're doing, or not doing. But when you actually get to take the time to sit down and hear their story, hear where they come from and what they've walked through, it gives you the insight and compassion to walk this journey along with them."
We are thankful for Whitney's commitment to her Elevate Work student as a mentor! Mentors play a crucial role in helping our students achieve their accomplishments and reach milestones throughout the Elevate Work course and beyond. It's with the help of volunteers like Whitney that we see our neighbors reach new heights each and every day.
"Returning from missionary service in Uruguay in March 2020, there were few opportunities to serve. I checked around I came across Elevate Branson. I stopped and was told that Thursday sack meals were going to be delivered that evening and they would really like me to join them. I returned and enjoyed feeling the warmth of serving. I was given a card to call Amy Stallings and upon a very animated conversation, I returned to make sandwiches on the following Thursday morning. It was announced that help was needed in the Thrift Store, so I signed up there too. I have been impressed by the Christian values in which Elevate Branson integrates into their programs to "elevate" families and individuals in the community. It is a joy, it's fun, and it feels uplifting to be part of all those good people in the Branson area who volunteer their time at Elevate Branson."

We're thankful for people like Josie who commit wholeheartedly to serving our community!
Doug has committed countless hours to the
Elevate Work
program, dedicating his time and energy to loving our neighbors. As a mentor, business panel participant, and course instructor, Doug spurs
Elevate Work
students on to help them find purpose and overcome roadblocks that keep them from reaching their full potential in the workforce. "I have continued to teach because I've seen the need for students to understand their self worth and the dignity that working brings," says Doug. "Most students haven't been blessed with someone to help them navigate life and the deliberate steps they need to take to be contributing members of our community. Through encouragement and love,
Elevate Work
gives students the opportunity to completely transform themselves and their family's lives." We couldn't agree more, especially when people like Doug take part!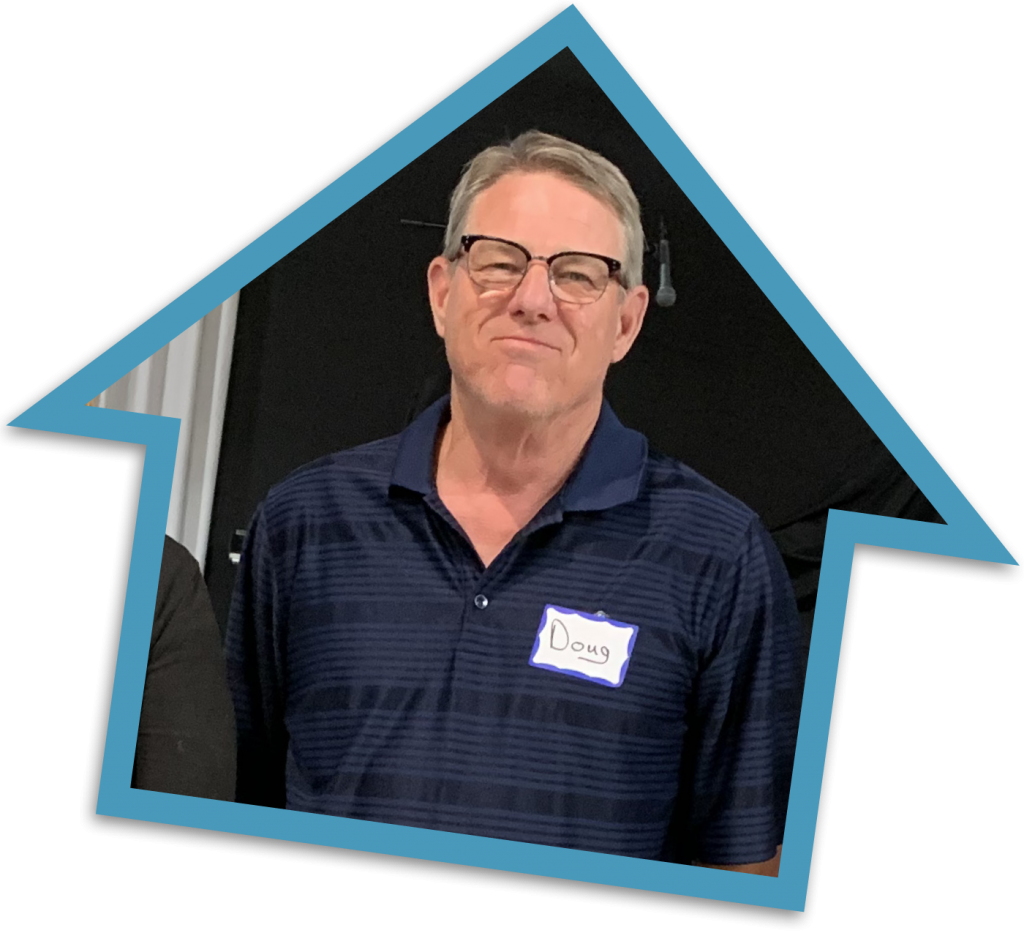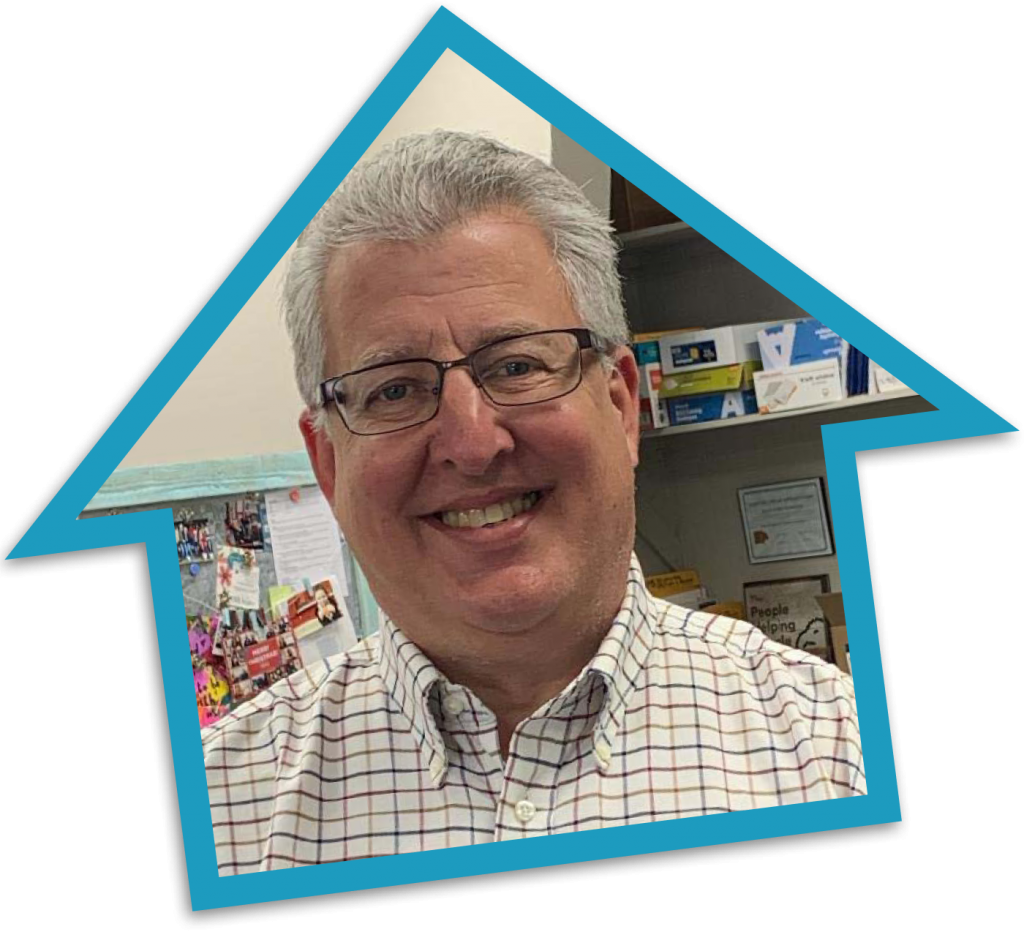 Elevate Work
And Computer Course Instructor!
Since November 2020, Jerry has tirelessly dedicated his time to investing in the future workforce through
Elevate Work
. His commitment to our
Elevate Work
and computer course students is unmatched! We're so thankful for Jerry's loyalty to our program, and for his calling to teach and invest in those looking to discover and pursue their purpose. We couldn't do it without you, Jerry!
Finding Family and Fellowship Through Serving Others
Wayne and Nikki drive from Springfield every Thursday night for
Elevate Outreach
. For almost three years they have been part of the team connecting with the working poor of the Branson community. In their words, "We volunteer for the relationships. Other volunteers become like family, plus there's the relationships with the neighbors we serve. The smiles we get at every door brighten our week." Call Amy Stallings at 417.335.0266 to join the Outreach team this week. Helping hands and caring hearts are always needed and greatly appreciated.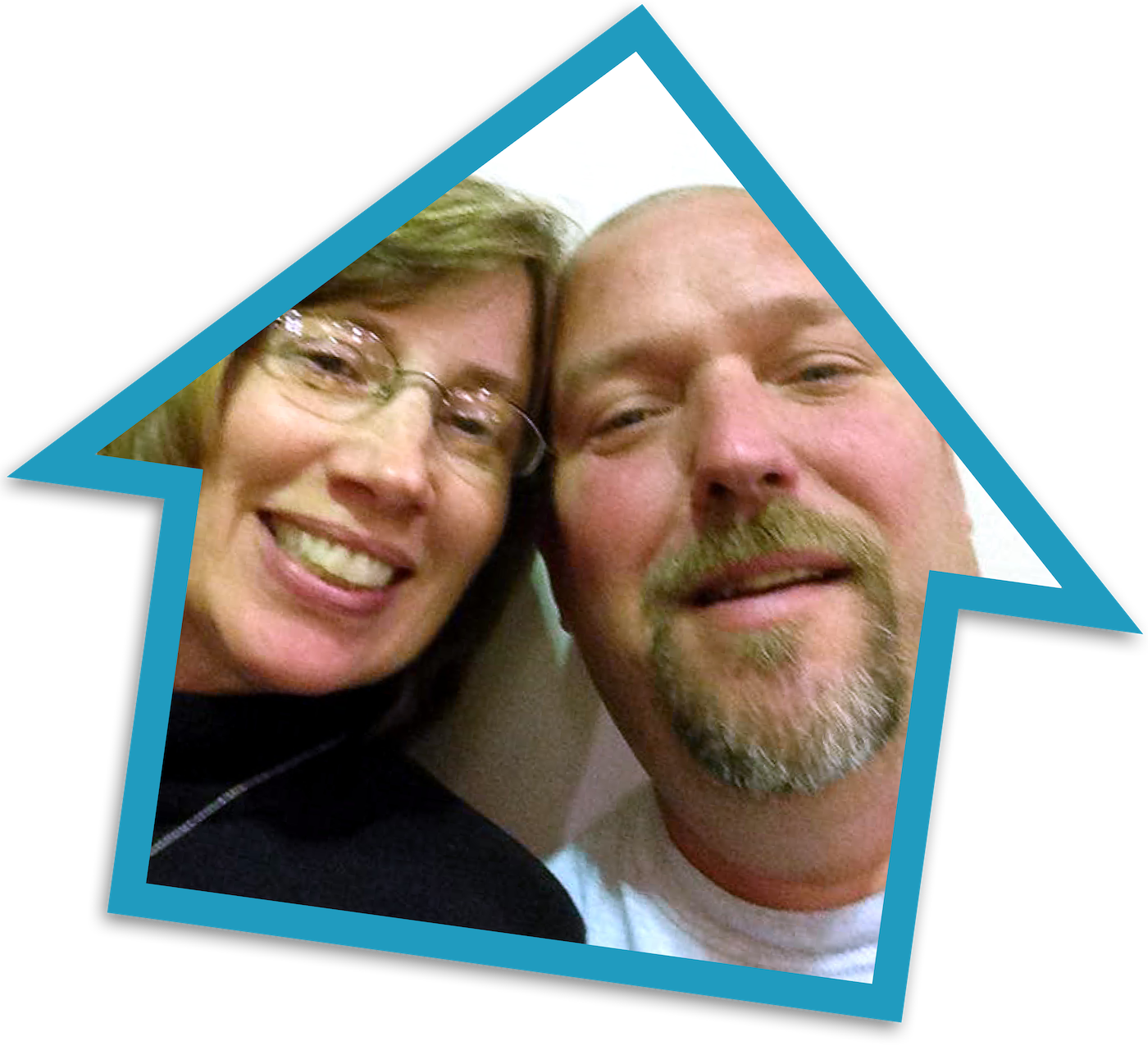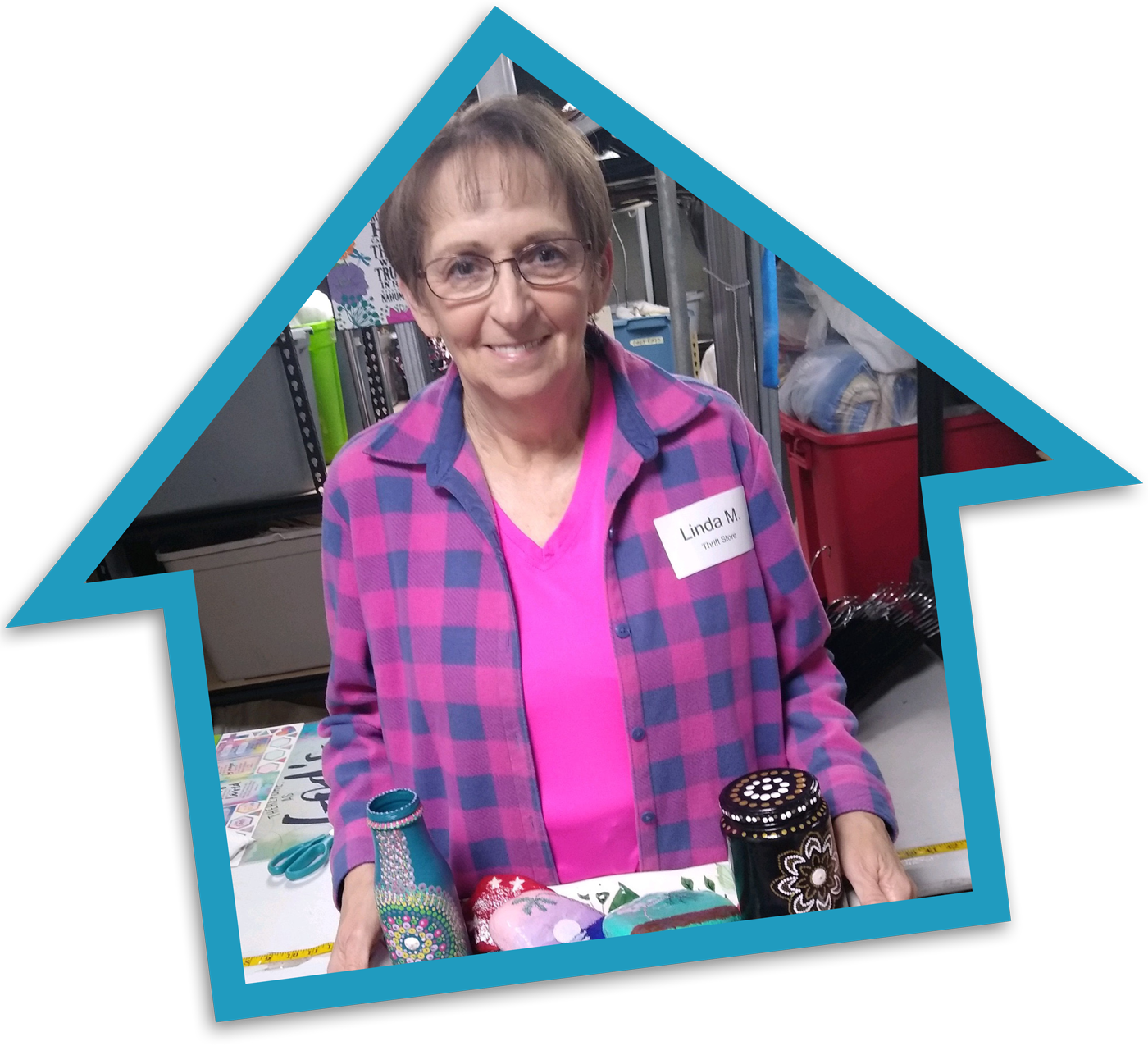 We Think You'll Agree, Linda Rocks!
Linda McFadden has been volunteering for more than ten years in thrift stores.  When asked about volunteering at
Elevate Branson
, Linda said, "God calls all to serve with the gifts he has given us.  Elevate Branson is a caring and enjoyable place for me to serve and be creative."  She continues to act on God's calling by using her skills in a selfless manner to help others.   Her gift of creativity shows in her painted pieces including rocks, jars, etc. that she donates to the
Elevate Thrift Store
.  The proceeds of her creative pieces support our
Up with Kids!
program.  We thank Linda for her time and sharing her calling and gifts with us to benefit the children in our community!
High Schooler Helps Job Candidates Prep For Success
Micayla is a Spokane High School senior and part of the GO-CAPS program.  As her capstone project, Micayla chose to work with
Elevate Branson
to provide resources to those preparing for job interviews. So she reached out to area churches for the use of showers and lodging facilities for towels, shampoo & conditioner. Thank you Micayla and a shout out to all the great young folks making a difference in their communities.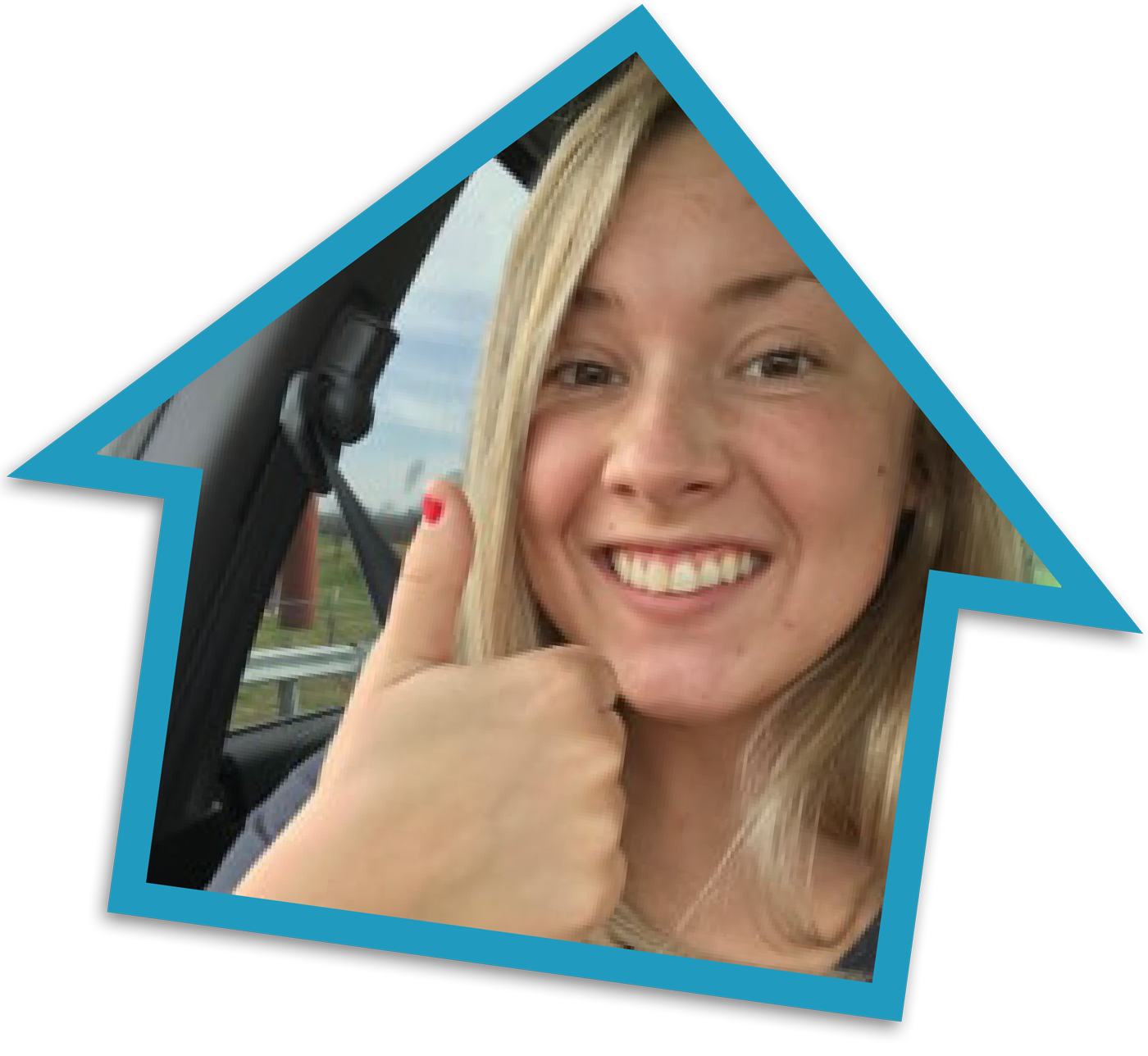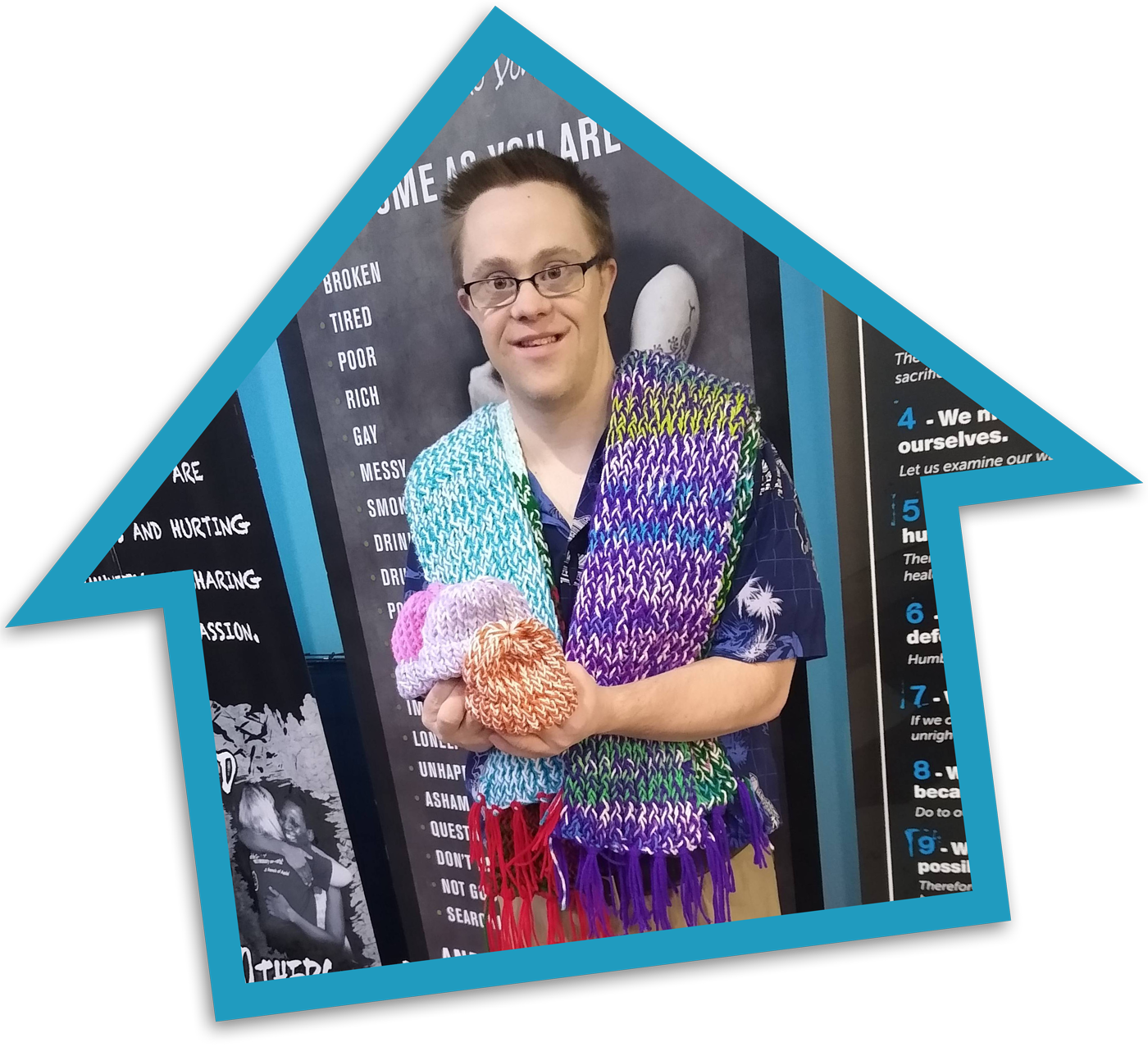 Stitching Together Many Ways To Serve God and His Community
AJ is a wonderful and appreciated member of the Branson community who lives a life of Christ-like service and love for others. He regularly helps
Elevate Outreach
with meal prep and delivery. One Thursday night, while serving, AJ heard about
Elevate Thrift Store
and he immediately exclaimed, "I'm gonna bring in my hats and scarves!" It seems one of his many hobbies is knitting, with all his knitted items given as gifts to friends and family or donated to charities like
Elevate Branson
.