Branson area residents face a variety of obstacles to utilizing health care in our area. Sometimes the cost is prohibitive. Other times transportation is not available. When lack of access to care results in no care at all, the health and well-being of our community's most vulnerable individuals and families are at risk.
Elevate Health collaborates with area service providers and local non-profit organizations who can provide essential health care services for our neighbors who are struggling. We remove the barriers to health care and help neighbors get the services they need to be healthy, happy and productive members of our community.
E.R.E. (EMERGENCY ROOM ENHANCEMENT)
Assistance with Medicaid/Medicare and SNAP Filing provided by Burrell Behavioral Health.
Thursdays 11:00 A.M. to 2:00 P.M. and Fridays 11:00 A.M. to 4:00 P.M.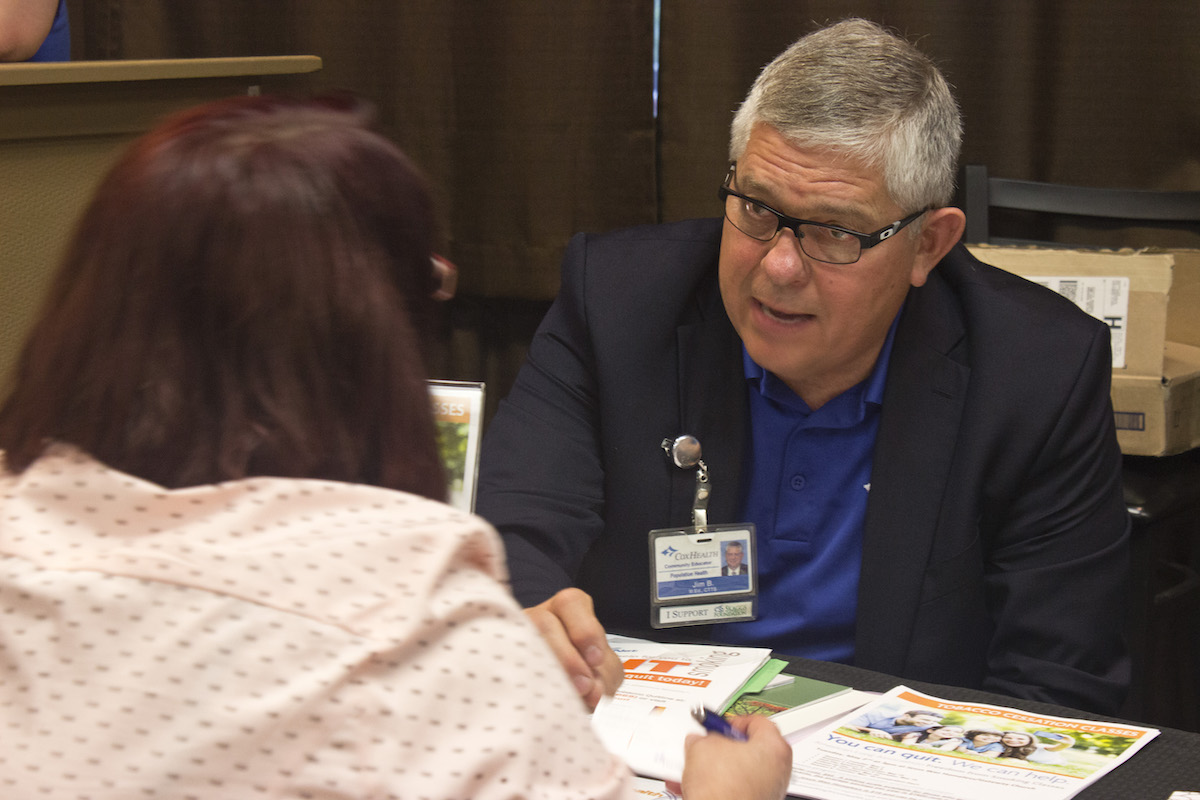 To request an appointment or more information on Elevate Health programs or services, contact Elevate Connections at [email protected] or call 417.239.7818.