Thank you for your interest. You're in the right place to understand more about….
Tourism is a wonderful economic engine for Branson, providing employment and tax revenues that support our small city and make tremendous entertainment, shopping and dining options available for all. Unfortunately in this area, tourism is seasonal and the majority of jobs in the industry offer lower wages. Benefits like health insurance are rare and opportunities for upward mobility are limited. Employment, housing, health, and nutritional struggles are real in Branson and Taney County Missouri.
Compared to other counties in Missouri, Taney County has an unusually high number of residents working in traditionally low wage occupations.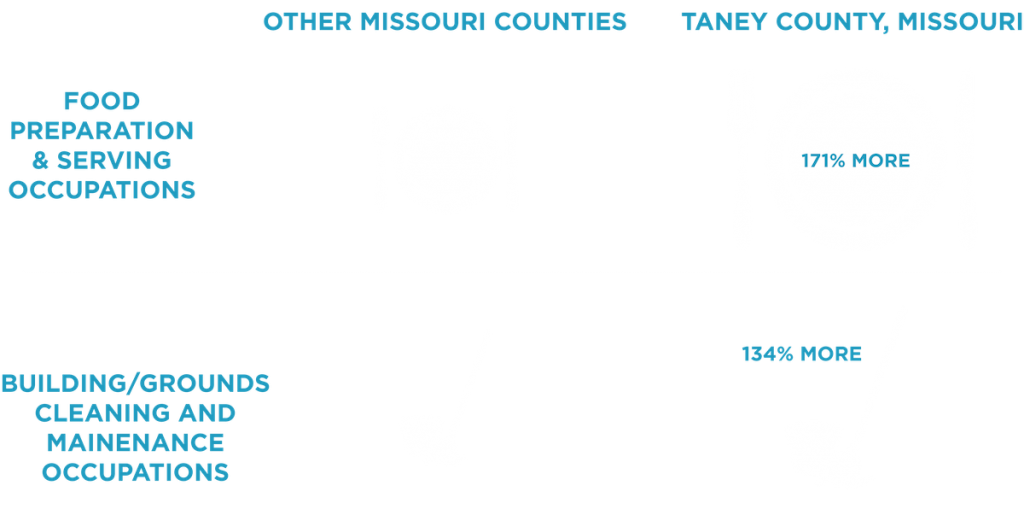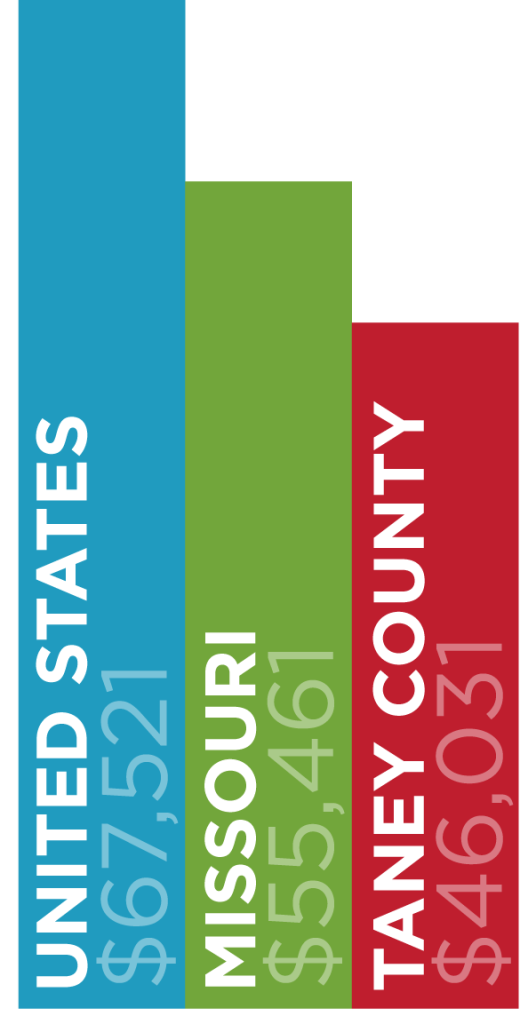 MEDIAN HOUSEHOLD INCOME
The median household income in Taney County is
26% less
than the state of Missouri and
34% less
than the national average.
HEALTH INSURANCE
According to the US Census Bureau, 8 – 11 million Americans are forced into poverty annually due to health care expenses. People who don't have health insurance have the highest risk of falling into poverty. The number of individuals with employer-provided health insurance in Taney County is
34% less
than the national average.

Too many individuals and families in our community commonly lack an acceptable amount of money or material possessions to satisfy their basic needs. Many are surprised that poverty is most prevalent among females, especially younger women (ages 18-35) with children.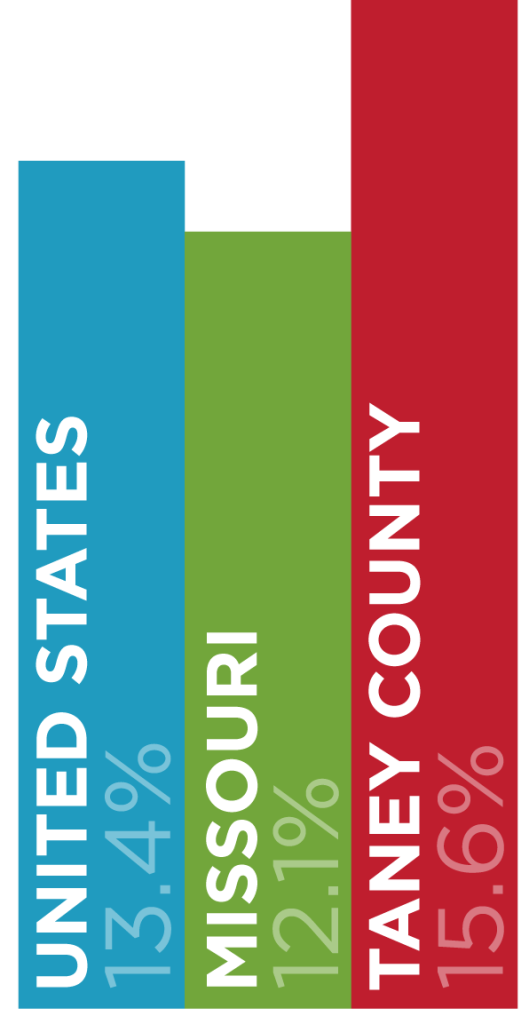 people in Taney County
Missouri live in poverty.
Most who live in poverty are female, ages 18-35 and 45-54.
Elevate Branson addresses the root causes of poverty in order to create lasting change. We provide resources, relationships, and a network of support that provides hope, dignity, and meaningful work. We believe the only way out of poverty is through employment. Earning a dignified income is an essential ingredient for life change.
We Elevate Branson by helping our neighbors help themselves, with programs for their physical, relational, and spiritual needs. We love people where they are, so we can help them find purpose, make connections, and develop the skills and authentic relationships we all need to prosper.
Real solutions take time, patience, and dedication. We've seen long-term success achieved with love, accountability, and community-wide support since 2008.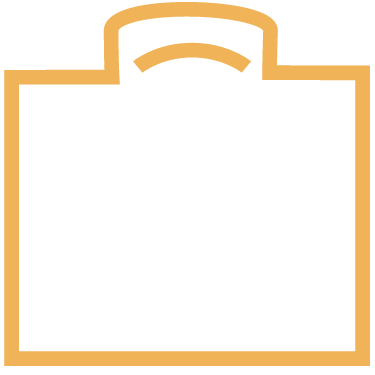 87%

OF ELEVATE WORK GRADS

report full-time employment or advancement opportunities within six months of completing the program.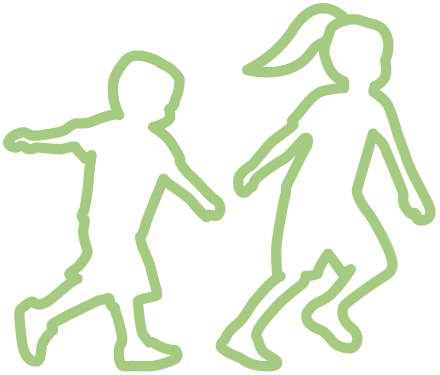 participate in social and educational enrichment programs through Elevate Branson.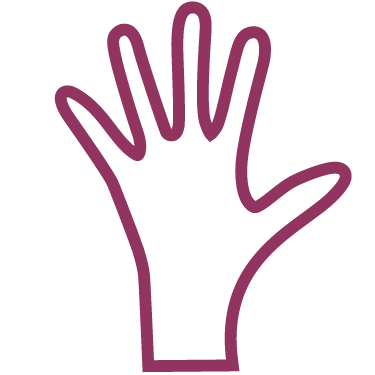 neighbors reached annually with a friendly knock, smiling faces, healthy sack meals and an invitation to take the next step to a better life.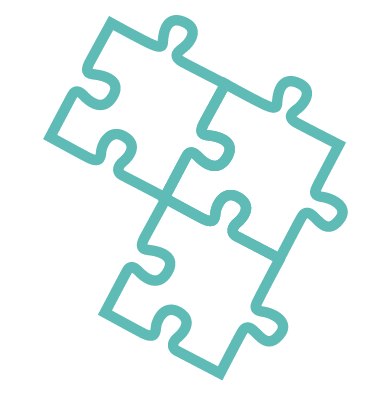 150+ AREA RESOURCES
300+ MONTHLY CONNECTIONS
to help elevate our neighbors and make long-term, sustainable life improvement.