People make fun of "cockeyed optimists" and rose-colored glasses are not always in style, but I know there will be much good that comes from the challenges we now face. In the last 30 days alone, we have already learned what is truly essential and what is not, as well as how individual actions can impact the whole community, even the world. And there are more great lessons to come.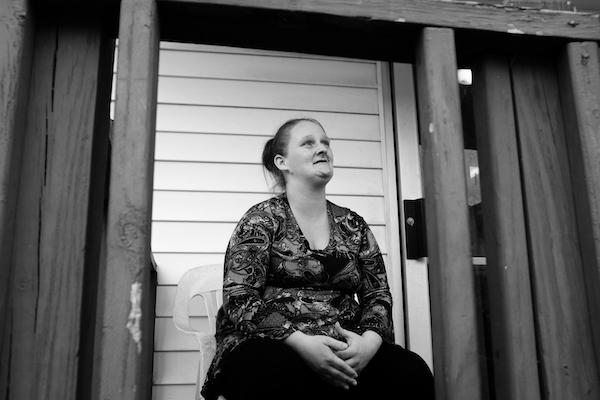 Uncertainty is the "new normal" as they say, but let's put that uneasy feeling into perspective. Some are clearly worried about running out of toilet paper, a cancelled sporting event or a missed vacation. But how do you obey a stay-at-home order when you're homeless? How do you avoid eviction from your extended-stay hotel room when you've been laid-off? And how do you survive a pandemic-induced recession, when you were already struggling to make ends meet in a strong economy?
The positive outcome I foresee, in addition to better hand washing and facility sanitation efforts, is a renewed commitment to preventing homelessness, meeting the needs of our working poor and providing access to healthcare for all. A greater awareness of these issues on a national level is sure to bring more resources, brainpower and solutions to these and other related problems. We are already beginning to see signs of this shift in attitude with new and expanded programs and policies for small business, hourly workers, and the unemployed.
Rejoice in hope, be patient in tribulation, be constant in prayer.
Romans 12:12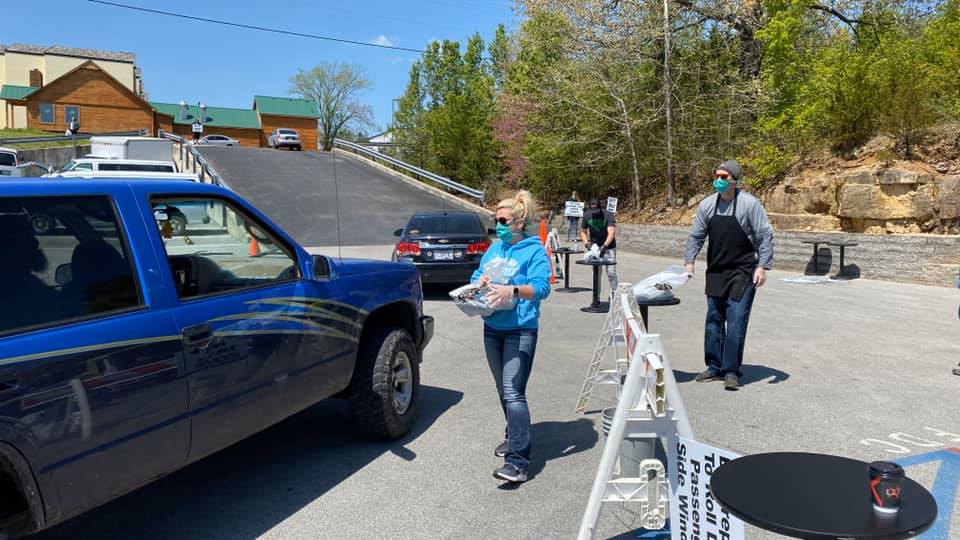 Hope, patience and prayer are necessities these days as we deal with the local impact of a worldwide pandemic. In the last three weeks we have more than doubled our meal deliveries to make sure the kiddos home from school have the nourishment they need. We've partnered with other local agencies and businesses to meet the growing needs in our area, without missing or overlapping essential services. We've helped folks file unemployment claims, find necessary transportation, receive housing assistance, secure rent support and access telemedicine services. Perhaps most significant is that we served 175 households with 325 people during the last three weeks, and 79% of them were new for assistance.
In my last blog, I spoke about the importance of community — how we draw strength from one another and how socially isolated individuals are more likely to be in poverty. During this time of forced social isolation, our neighbors in and approaching poverty need us even more. When one person struggles the rest of us are here to help them back up again. We must support, love, and accept one another through this crisis.
The hope and community Elevate Branson provides to those in crisis is an essential service by any definition. We show genuine love and acceptance to all. You could call us a bunch of crazy cockeyed optimists I suppose…and that would probably be exactly right.