Easter Sunday is fast approaching, and many who don't normally go to church will be attending services. These are the unchurched, those who haven't grown up learning about Jesus and who often feel uncomfortable in a church setting because they don't understand what the pastor is talking about. So how do you plan on reaching these people?
One of the things I see year after year at Easter is that almost all churches structure their Easter services to reach the Christian but not the unchurched. Their sermons are taught with the assumption that everyone there knows about Easter and it's importance.
Luke 19:10 says, "For the Son of Man came to seek and to save the lost."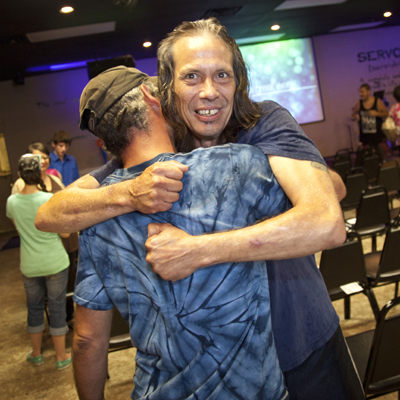 If we are only preaching to those who already know Christ, then we are not actually following His teaching. We should be striving to reach those who don't believe, who have never even heard of Jesus, or maybe they have but they've been burned by those who were meant to show them the love of Jesus.
"Therefore go and make disciples of all nations, baptizing them in the name of the Father and of the Son and of the Holy Spirit" – Matthew 28:19
The 2nd largest religious group in the U.S., after Evangelicals, is the "Nones," or those that are religiously unaffiliated. They identify as a "none". One quarter of the American adult population is now religiously unaffiliated or "Nones". While that sounds bleak, it's a HUGE opportunity to grow our churches by reaching unchurched people.
According to Thom Ranier, President and CEO of Lifeway Christian Resources, 70% of unchurched people have never been invited to church in their whole lives.
We, as the church and the body of Christ, have got to step up and start reaching out to those who truly need Him in their lives.
I have attached a free PDF at the bottom of this page for you to download, outlining 6 things that you can do to help you reach the unchurched.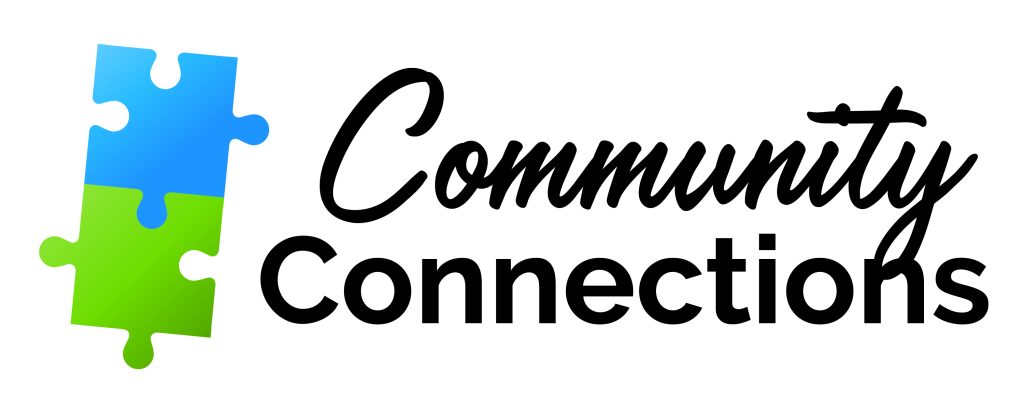 Now, I get some of you might have difficulty speaking with someone far from God and you can become uncomfortable. We want to be a resource that you can refer them to. We have a program called Community Connections that connects people to other service agencies and organizations that can better help them with their situation. Carla and Evalyn, our Community Connections coordinators will do an intake assessment on every person and manage each case through the process.
As a church, ministry or agency this is a great resource for you! No longer do you have to use your benevolence funds for people outside of your congregation, trying to decide if their issue is legitimate or not. Now you can send them to Community Connections.
You can help support this program by clicking on the donate button in the menu.
Join us this Easter as we will have two services this Easter Sunday! The first will be at 11:00 a.m., with a free breakfast at 10:05 am and ride assistance available, and the second service will take place Sunday night at 6:05 p.m. with free snacks at 5:15 and ride assistance. Call 417.335.9915 if you need a ride. We hope to see you there!